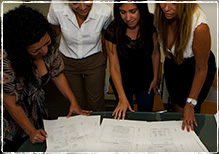 We are committed
to a superior standard of excellence that ensures that our customers receive the best service in the industry.
We don't stop at established standards from our ISO and AS certification and are always looking for ways to achieve the superlative. We understand that your business depends on it!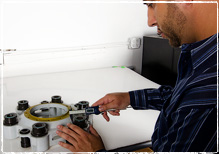 All of our parts are thouroughly inspected for identification, workmanship and accompanying documentation. Using the Illustrated Parts Catalogs (IPC) available to us for many aircraft types, we can quickly identify cross-referenced part numbers or different part numbers of a higher assembly. In other words - we work hard to ensure that you get what you are asking for.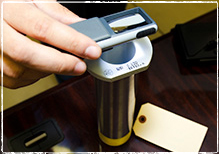 Following strict quality procedures, as defined in our Quality Systems Manual, is something we don't take lightly. In addition to ISO and ASA regulations, we maintain several additional forms to document quality related issues. Quality means more to us us than just following regulations and having an ISO certificate hanging on the wall. It is about your safety and satisfaction!